CHOOSE YOUR SPORT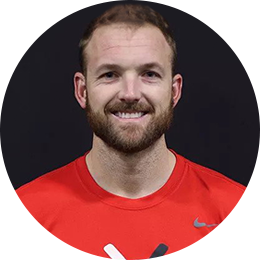 AARON WESTLAKE
-
OWNER / INSTRUCTOR
Aaron played baseball at Vanderbilt University from 2008-2011, earning multiple All-American, All-SEC, and Academic All-SEC honors throughout his 4 years of playing. He is top 10 in school history in numerous offensive categories, including home runs, RBIs, runs, and hits.
In 2011, he helped lead Vanderbilt to its first College World Series appearance. He was drafted by the Detroit Tigers in the 3rd round of the 2011 MLB draft, where he went on to play 4 seasons in the Detroit Tigers organization. Aaron was ranked a top 15 prospect in the Tiger's organization.
Throughout his career at Vanderbilt and with the Detroit Tigers, he was able to play with and against some of the best players in the world, and coached by some of the best coaches in the game of baseball.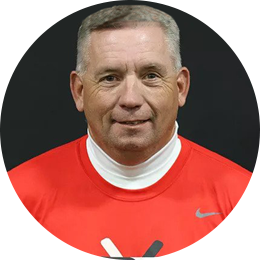 KEVIN BLAWSKOWSKI
-
HITTING INSTRUCTOR
Kevin was named the National Fastpitch Coaches Association and Captain U National Coach of the Year in 2014, after leading his team to the NCAA-II National Championship. He was named the Lone Star Conference Coach of the Year 3x, and is a two-time NFCA South Central Region Coach of the Year.
Coach Blaskowski is considered one of the top offensive coaches in NCAA Division II softball history. His teams perennially led the country in numerous offensive categories. Blaskowski's teams hit over 100 home runs in 2014 and 2015. Only eight times has a team hit over 100 home runs in NCAA Division II (his teams did it twice).
In 2015, 2016, and 2017, Coach Blaskowski's team led the nation in batting average, slugging percentage, on-base percentage, and walks. In 2014, 2015, and 2017, they led the nation in total home runs and home runs per game. In 2017, they were second in the nation in scoring, total doubles hit, and double hit per game.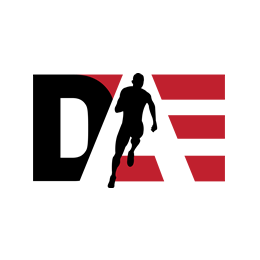 BRYAN CLARK
-
PITCHING INSTRUCTOR
Coach Clark is a former MLB pitcher whose career spanned 17 seasons, 8 of which were spent at the Major League level. During his Major League career, he played for 5 different organizations.
SEATTLE MARINERS (1981-1983)
TORONTO BLUE JAYS (1984)
CLEVELAND INDIANS (1985)
CHICAGO WHITE SOX (1986-1987)
SEATTLE MARINERS (1990)
He has worked with many athletes in the DFW area since 2006, with a concentration on proper pitching mechanics to limit arm injuries, developing ball movement in the strike zone, maximizing arm speed to increase velocity, and the ability to locate pitches with mental toughness.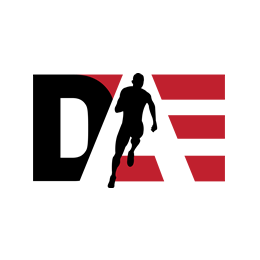 RYAN RIDDLE
-
PITCHING INSTRUCTOR
Throughout his time at Euless Trinity High School, Coach Ryan was the two-time first team all-area pitcher, as well as the two-time North Texas Pitcher of the year. He also holds the Euless Trinity record for innings, wins, and strike-outs.
Coach Ryan attended North Central Jr. College where he was starting pitcher and held the freshman strikeout record. He furthered his career and education at the University of Texas at Arlington where he was starting pitcher, the winner of the Southland Conference Tournament and MVP award, and he currently holds the Southland Conference record for most consecutive scoreless innings pitched. Finishing his education at Texas Wesleyan University, Coach Ryan was the starting pitcher and currently holds the school record for lowest career ERA and strikeouts.
His professional baseball career includes his time with the St. Louis Cardinals, Ft. Worth Cats, Grand Prairie Air-Hogs as their starting pitcher. Coach Ryan was also the starting pitcher and pitching coach for the San Angelo Colts, as well as the closer for the Chico Outlaws.
PAT GRANT
-
HITTING/FIELDING INSTRUCTOR
Pat Grant, formerly an assistant softball coach at Temple College in central Texas, was hired as head coach of Team Outkast of the American Softball Association. In its inaugural season, Outkast won the league's first championship.
During his time at Temple College, he helped the Leopards reach its first National Championship in program history. As a member of the regional coaching staff of the year, Grant was the primary hitting and infield coach. Under his watch, the team had its batting average increase by over 30 points from the previous season, while also fielding a top 10 ranked defense which decreased its errors by over 30. The Lady Leopards also fielded 5 First team and 1 Second Team All-Conference member, and also had the conference player of the year.
Prior to his time at Temple College, Grant served as a graduate assistant coach at Mississippi College, where he led the development of several All-Gulf South Conference and All-South Region players. He also coached travel ball for a pair of 16U teams – Gulf Coast Velocity and Mississippi Prospects – which have multiple Division I signees.
Formerly a baseball player at Meridian Community College in 2007, Grant graduated from Mississippi State in 2016, having previously served as a student manager for 3 years under head softball coach Vann Stuedeman.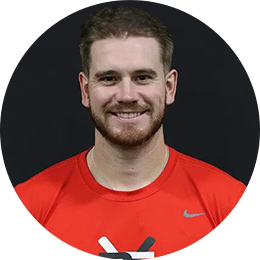 CODY GUNTER
-
HITTING/PITCHING INSTRUCTOR
Cody played baseball at Flower Mound High School in Texas, where he started two years on varsity as a starting pitcher, third baseman, and outfielder.
Cody signed to play baseball at Kansas State University, but after being drafted by the Miami Marlins as a third baseman, he decided to attend Grayson Junior College.
After one year at Grayson, Cody was drafted in the 6th Round by the Washington Nationals in 2013, where he spent 3 years playing 3rd base and outfield. After three years, he was converted into a pitcher with the Nationals for the next two years. He was most recently with the Colorado Rockies as a relief pitcher. Cody has professional experience at every position.
SIGN UP FOR DRIVEN ELITE Academy
NEWS & UPDATES!
FOLLOW US ON INSTAGRAM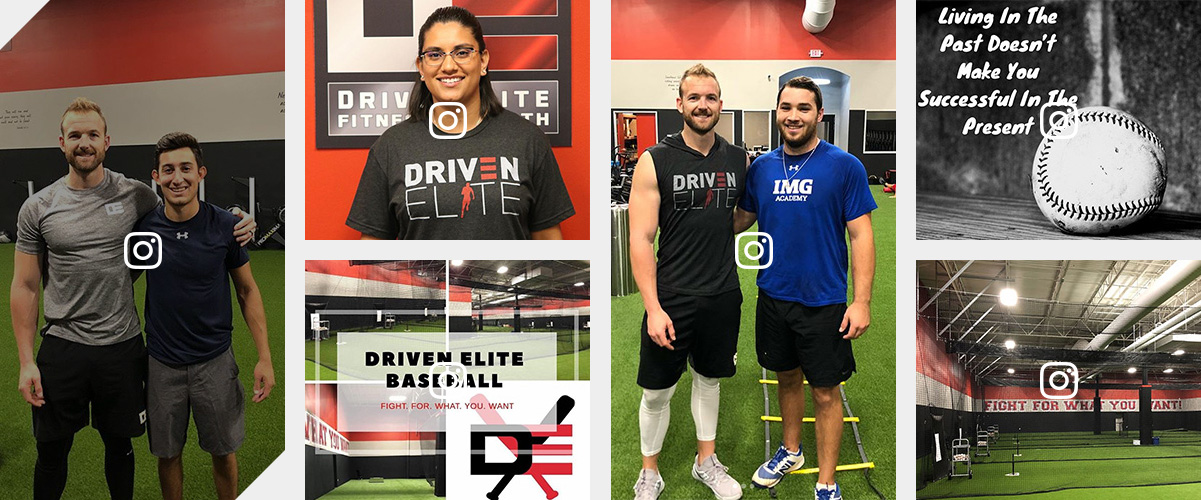 GET DIRECTIONS
Grapevine, Texas:
3000 Grapevine Mills Pkwy, Suite 329
Grapevine, TX 76051
Southlake, Texas:
1800 E State Hwy 114, Suite 101
Southlake, TX 76092